UDU DRUM COURSE TRIAL WITH WORLD-CLASS PERCUSSIONIST RENATO MARTINS


Renato Martins is considered a UDU master by the specialized media. There are many UDU courses available online but mostly applying the technique from other percussion instruments such as the darbouka and the split-finger technique to the UDU playing. Here you will learn Renato's own innovative technique created especially for the UDU drum.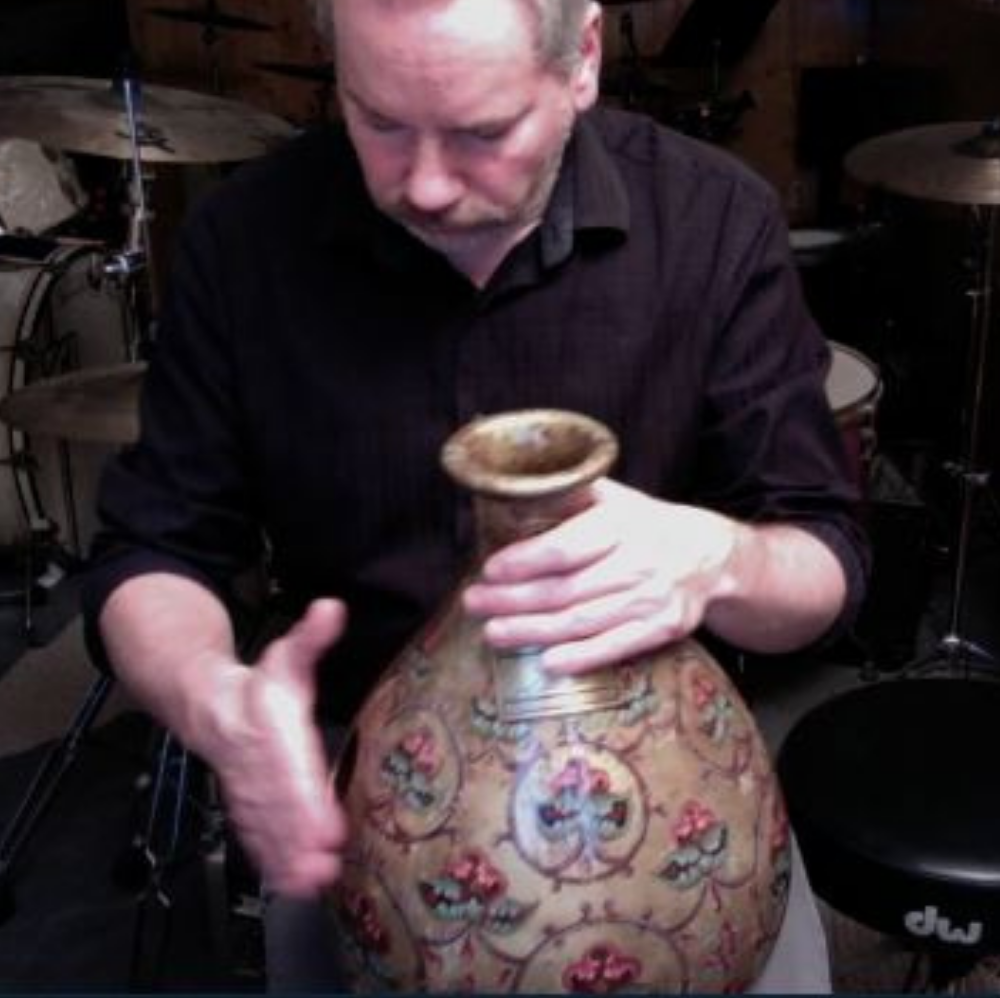 "Renato Martins has a unique approach to playing the UDU which can be immediately adapted to many playing situations. His ability to play udu is extraordinary and his teaching style is relaxed, patient, supportive and always with a dose of humor. I look forward to every lesson."
Daryl McDicken – British Columbia, CANADA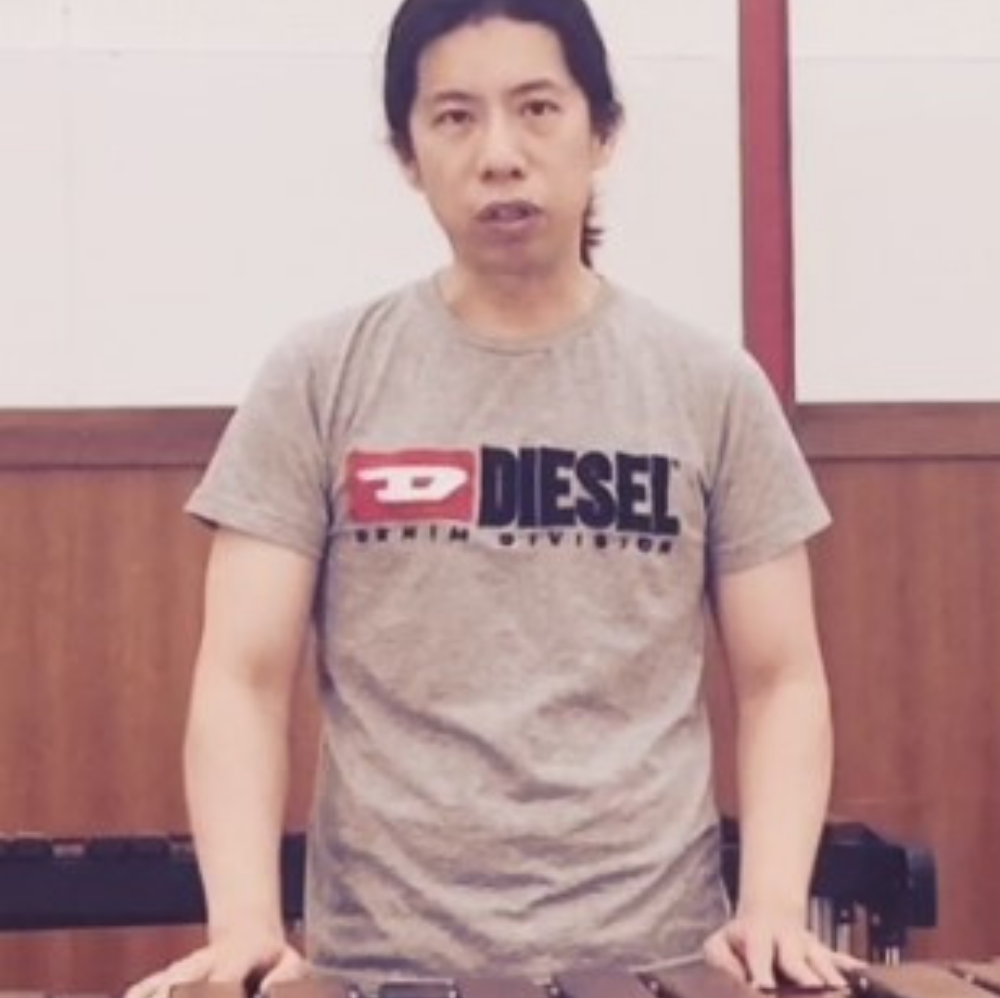 "I'm very excited to recommend the UDU DRUM course to all of you. It was created by the wonderful and master player Renato Martins. In the course you will learn how to play the UDU in a very creative way. It's great that Renato takes care of all the questions you might have."
Lider Chang – Xinghai, CHINA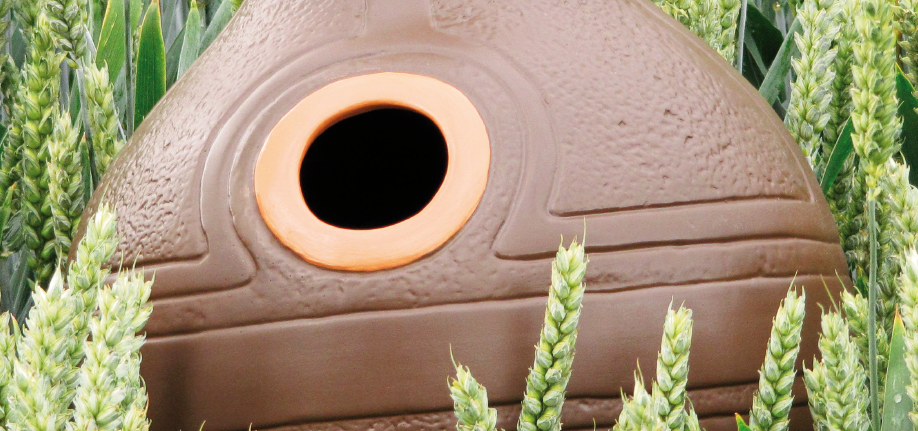 THE UDU DRUM


The UDU was originated by the Igbo and Hausa people of Nigeria. Actually being a water jug with one more hole, the UDU was played by women for ceremonial uses. Usually the UDU is made of clay and it is widely used by percussionists in different music styles. This mesmerizing instrument is played by hand and produces a special and unique bass sound by quickly hitting the big hole. Furthermore the whole corpus can be played by fingers.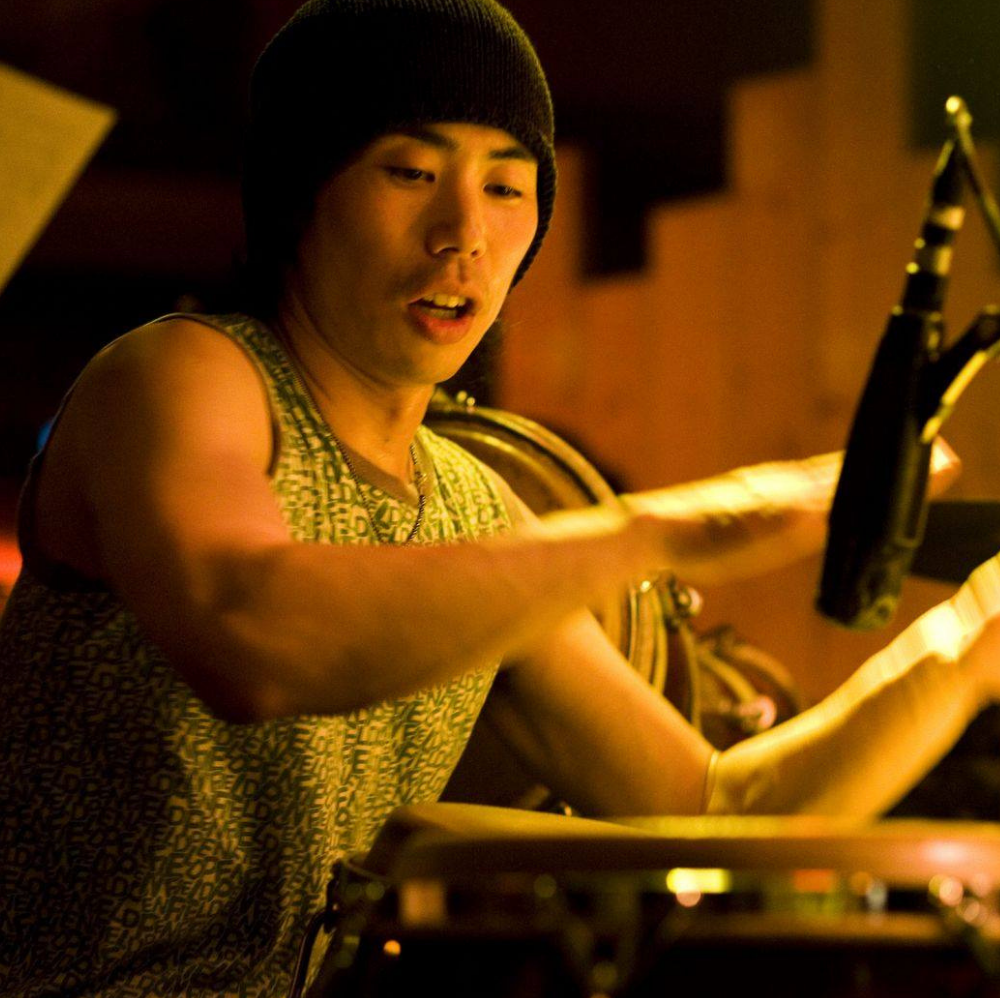 Beginner to Advanced Percussionists
You are a percussionist looking for new percussion skills, new instruments and you want to increase your session and gig opportunities
Drum Set Players
You are a drum kit player and would like to have a hybrid set by adding percussion and still be able to perform as a drum kit player in your band or music projects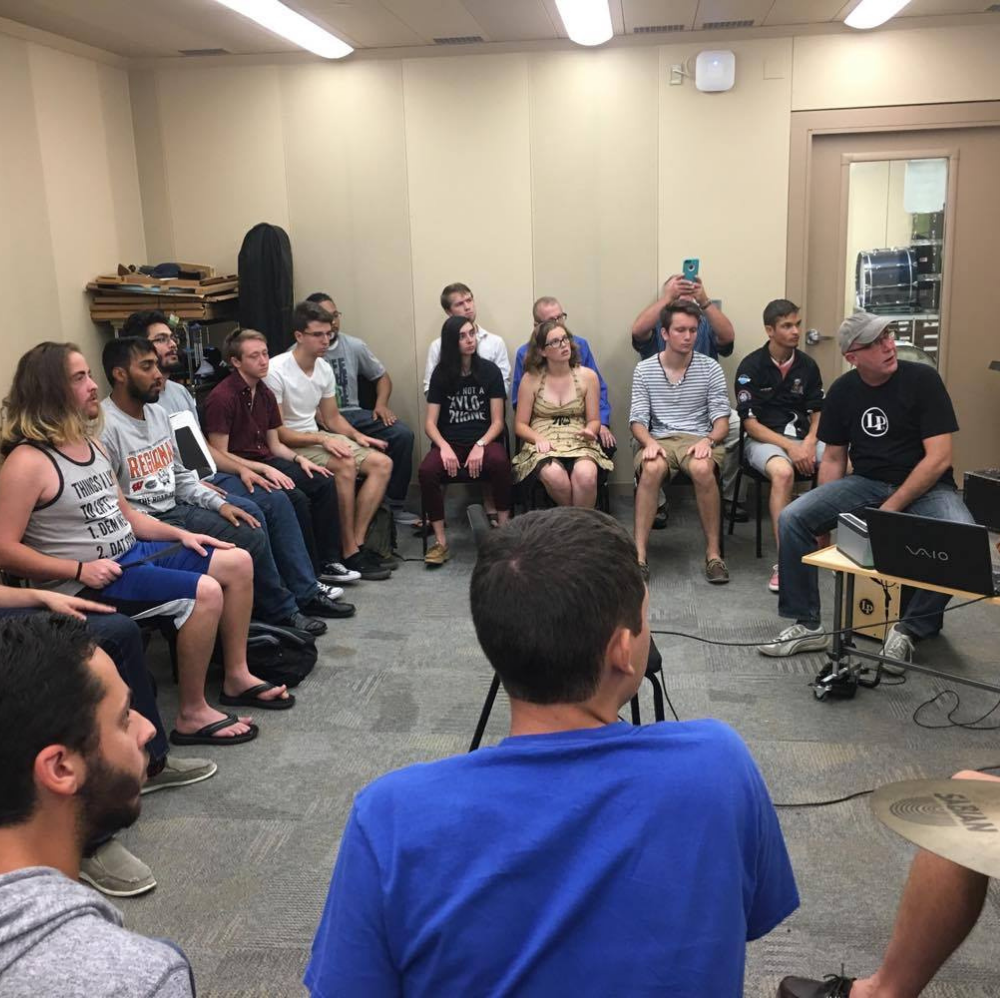 Percussion Teachers
You are a percussion educator; you know that the percussive universe offers so many instruments and techniques that complement each other in the learning process and you want to provide your students with new possibilities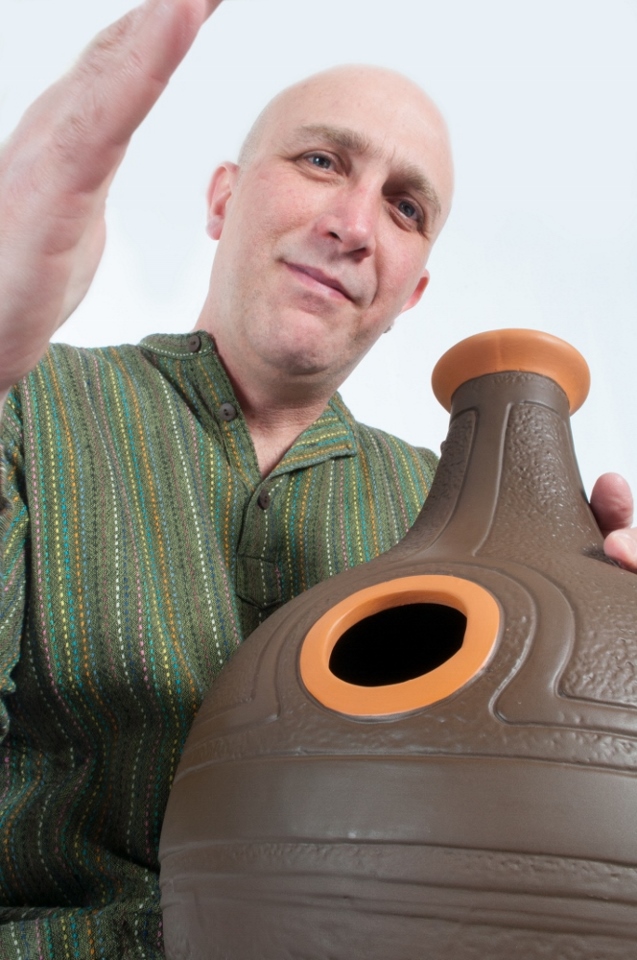 MEET YOUR INSTRUCTOR


RENATO MARTINS


The Brazilian world-class percussionist, educator and former Cirque du Soleil artist Renato Martins is described as an innovator of Brazilian percussion and is considered one of the most internationally respected percussion artists in the world.
Renato Martins is a percussion educator, clinician and taught percussion at some of the most important music schools and universities in Brazil. Renato has been teaching percussion and performing workshops in Belgium, other countries in Europe and in the world. In 2016, Renato was guest artist and clinician at the University of Florida's Brazilian Music Institute (BMI)
PLAYING AND TEACHING PERCUSSION FOR +30 YEARS
FORMER CIRQUE DU SOLEIL ARTIST
ARTIST-IN-RESIDENCE AT UNIVERSITY OF FLORIDA
LATIN PERCUSSION ARTIST AND OFFICIAL CLINICIAN
AUDIX MICROPHONES ARTIST
ZOOM ARTIST
SOUNDBRENNER ARTIST
BOX PERCUSSION FOUNDER
WHAT YOU WILL LEARN


Once you enroll in the FREE UDU DRUM COURSE TRIAL, you will have instant access to excerpts from the series of video lessons contained in the FULL UDU DRUM COURSE. You will be able to get started with the technique and learn your first patterns on the UDU.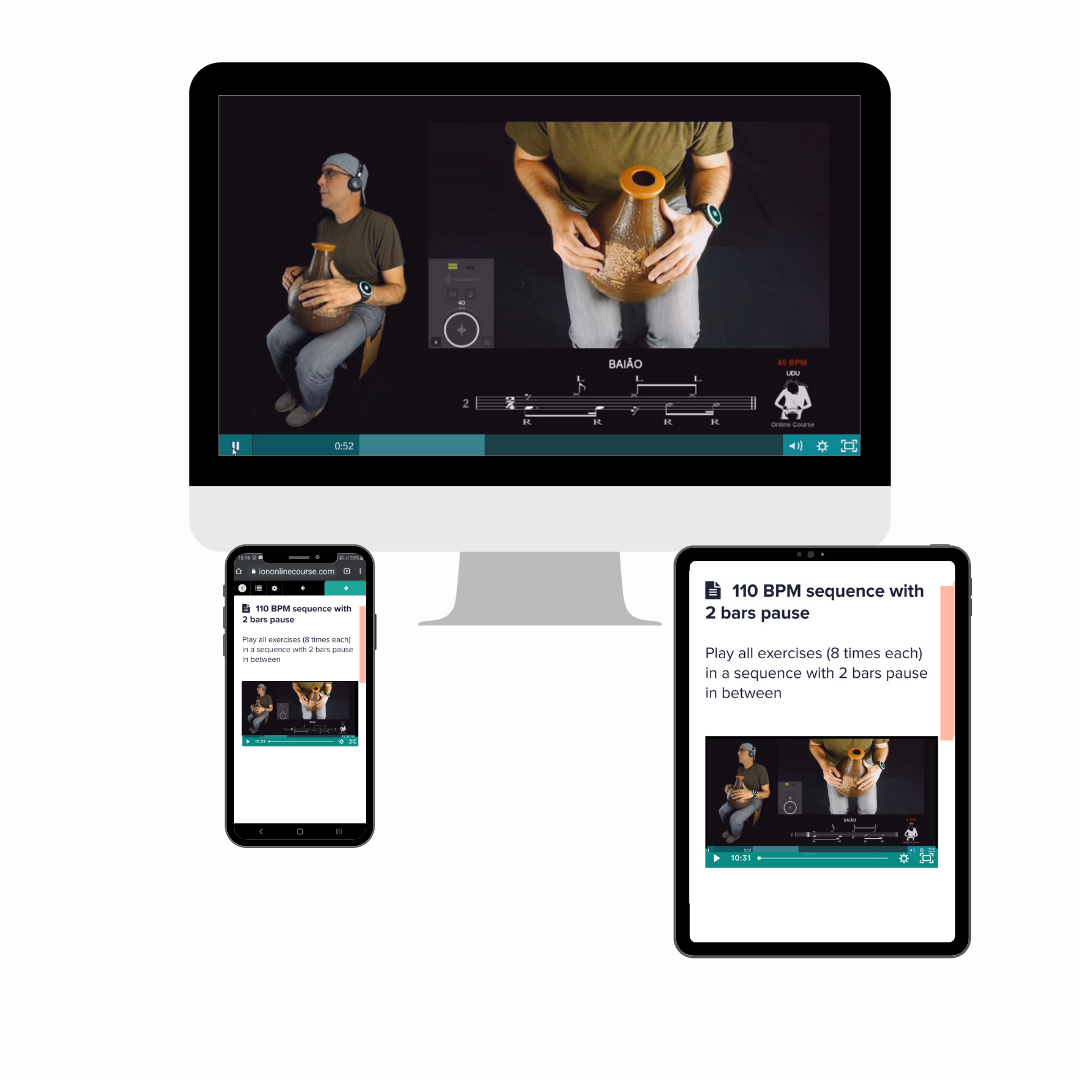 UDU PLAYING POSTURE
THE UDU MAKING
BASIC STROKES
UDU NOTATION
YOUR FIRST UDU EXERCISES AND PATTERNS
Frequently Asked Questions


Is this course really free?
Yes, this is the UDU DRUM FREE TRIAL course. NO CREDIT CARD REQUIRED. Enroll now and get started learning UDU for FREE.


How long do I have access to the course?
After enrolling in this COURSE TRIAL, you will have access to the UDU lessons for 14 days. After that, you can purchase the FULL UDU DRUM COURSE, continue working on the technique and learning more UDU patterns for as long as you like and across any and all devices you own.


Do I get access to other instrument courses?
No. You will have access to the UDU DRUM FREE COURSE TRIAL lessons only. If you want to have access to the full UDU DRUM COURSE or to all instrument courses (all-access), you may choose the right option in the featured courses section of the CREATIVE PERCUSSION ONLINE COURSE homepage.


Should I agree to receive instructional and promotional e-mails from Creative Percussion Online Course?
Yes. We strongly recommend that you choose to receive the e-mails when signing up. Telegram support is available for communication with Renato Martins but also important news may arrive by e-mail. No spam will be sent to you.