Welcome to the Creative Percussion Online Course
Do you want to be a more creative percussionist? Take your percussion playing to the next level
Enroll Now
Discover the Creative Percussion Online Courses
WHAT YOU GET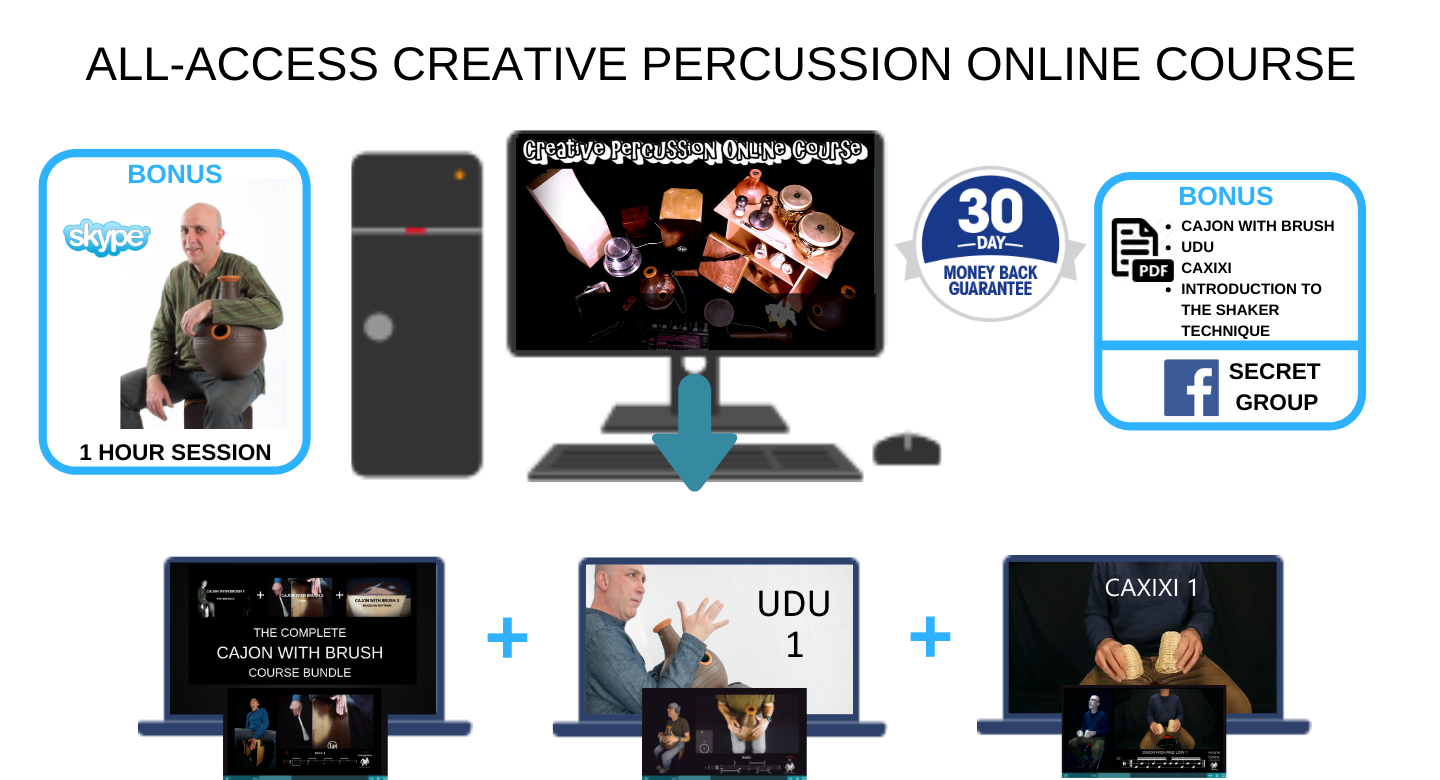 AND MORE!!! YOU GET ACCESS TO ALL NEW MODULES AND INSTRUMENTS TO BE ADDED IN THE FUTURE!
TAKE YOUR PERCUSSION PLAYING TO THE NEXT LEVEL
BE A MORE CREATIVE PERCUSSIONIST
IMPROVE DRASTICALLY YOUR INDEPENDENCE
ENRICH YOUR RHYTHMIC VOCABULARY
1 SINGLE PAYMENT = FULL ACCESS FOR LIFE
30-DAY MONEY BACK GUARANTEE
*** IMPORTANT: Please agree to receive INSTRUCTIONAL and PROMOTIONAL e-mails when signing up. That will be the only way to be in touch with Renato Martins and receive instructions about the course. No spam will be sent to you. ***
ENROLL NOW AND HAVE INSTANT ACCESS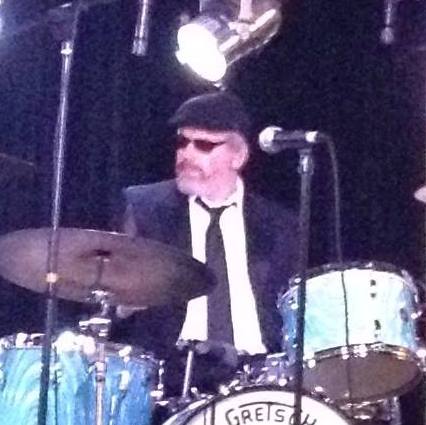 "Renato Martins has a unique approach to playing cajon with a brush which can be immediately adapted to many playing situations. His ability to play udu is extraordinary and his teaching style is relaxed, patient, supportive and always with a dose of humor. I look forward to every lesson."
Daryl McDicken – British Columbia, CANADA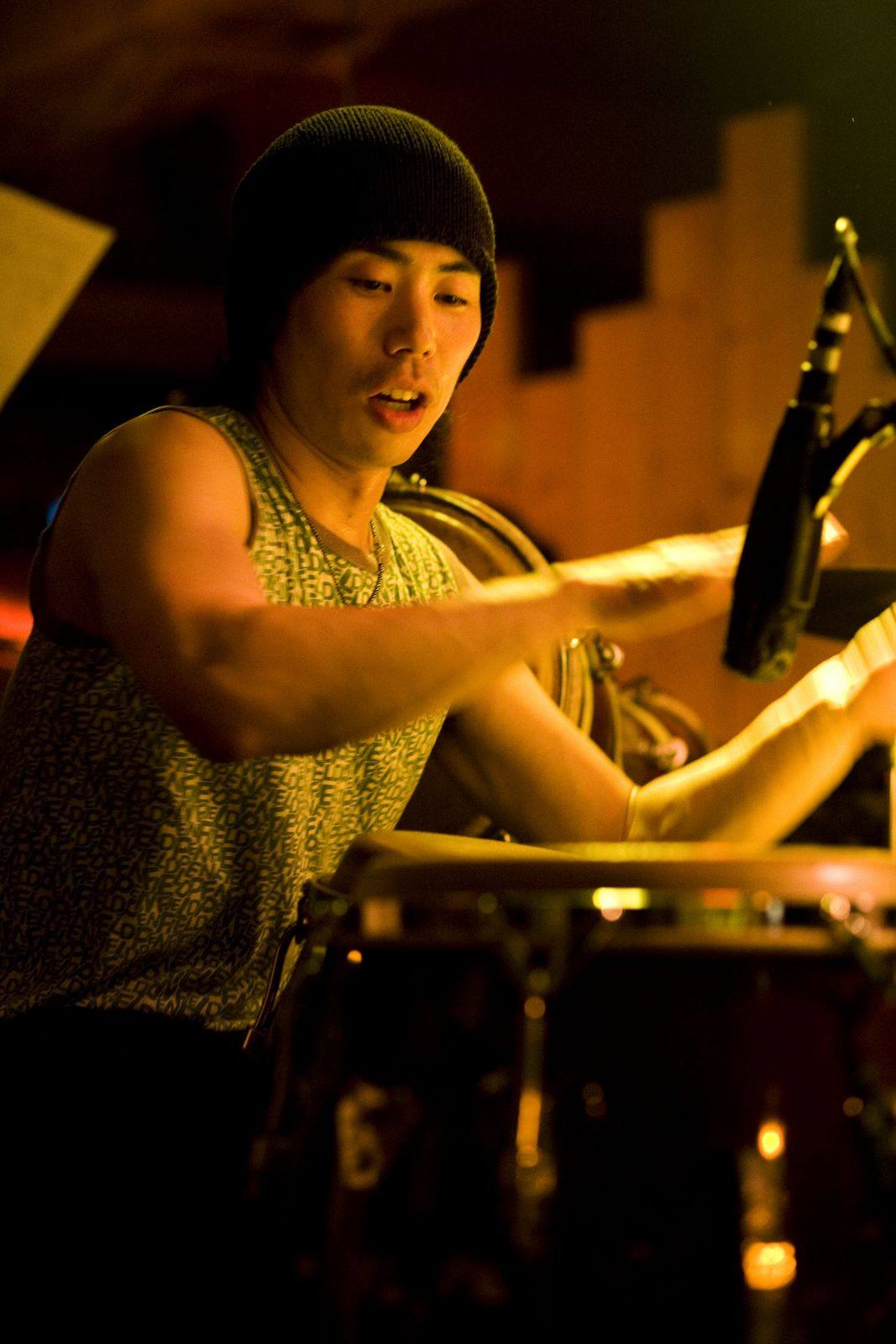 I immediately got interested in learning Renato's cajon with brush techniques and exploring this instrument's possibilities to the maximum. Renato's cajon method and lessons are very simple and rational, and this technique can be applied in all musical genres. Great teaching that supports music life!
Yoshifumi Goto – Tokyo, JAPAN
ABOUT RENATO MARTINS
The Brazilian world-class percussionist, educator and former Cirque du Soleil artist Renato Martins is described as an innovator of Brazilian percussion and is considered one of the most internationally respected percussion artists in the world.

Renato Martins continuously creates new techniques for traditional instruments such as the Udu and the Cajon. He sees all objects as potential instruments and has also been known to use entire sets of kitchen utensils in his exploration of sound. Anything he finds that produces sound has been hit, plucked, struck, shaken and scratched in his pursuit of musical reinvention.

PLAYING AND TEACHING PERCUSSION FOR +30 YEARS
ARTIST-IN-RESIDENCE AT UNIVERSITY OF FLORIDA
LATIN PERCUSSION ARTIST AND OFFICIAL CLINICIAN
AUDIX MICROPHONES ARTIST
ZOOM ARTIST
SOUNDBRENNER ARTIST
BOX PERCUSSION FOUNDER
*** IMPORTANT: Please agree to receive INSTRUCTIONAL and PROMOTIONAL e-mails when signing up. That will be the only way to be in touch with Renato Martins and receive instructions about the course. No spam will be sent to you. ***