LEARN THE ORIGINAL AND INNOVATIVE CAJON WITH BRUSH TECHNIQUE
WITH WORLD-CLASS PERCUSSION ARTIST RENATO MARTINS
The Cajon is the most widely used Afro-Peruvian musical instrument in the 20th century. Learning Renato Martins' single brush technique will provide you with skills that will allow you to play any rhythm or style on the Cajon. This CAJON WITH BRUSH FREE COURSE TRIAL gives you the chance to get started with the technique and start playing some of the most used POP and ROCK patterns.
WHY SHOULD YOU PLAY THE CAJON WITH A BRUSH?


The modern Cajon is often used to accompany a solo acoustic guitar or piano player and has become extremely popular in blues, pop, rock, funk, jazz and world music. It is often and largely used as a "compact drum kit" when performing in minimalist settings, as the Cajon can simultaneously serve as both bass and snare drums when played with bare hands only.
By playing the Cajon using one single brush, you will be able to add that so-needed HI-HAT sound and feel to the SNARE and BASS DRUM sounds that you find already in the conventional Cajon hand playing. We are talking about having a basic and compact "drum kit" in your hands that will allow you to play any rhythm or music style, creating more playing and work opportunities with other musicians, no matter if you are an amateur or professional percussionist.
MORE GROOVES, MORE FUN, MORE POSSIBILITIES AND MORE GIGS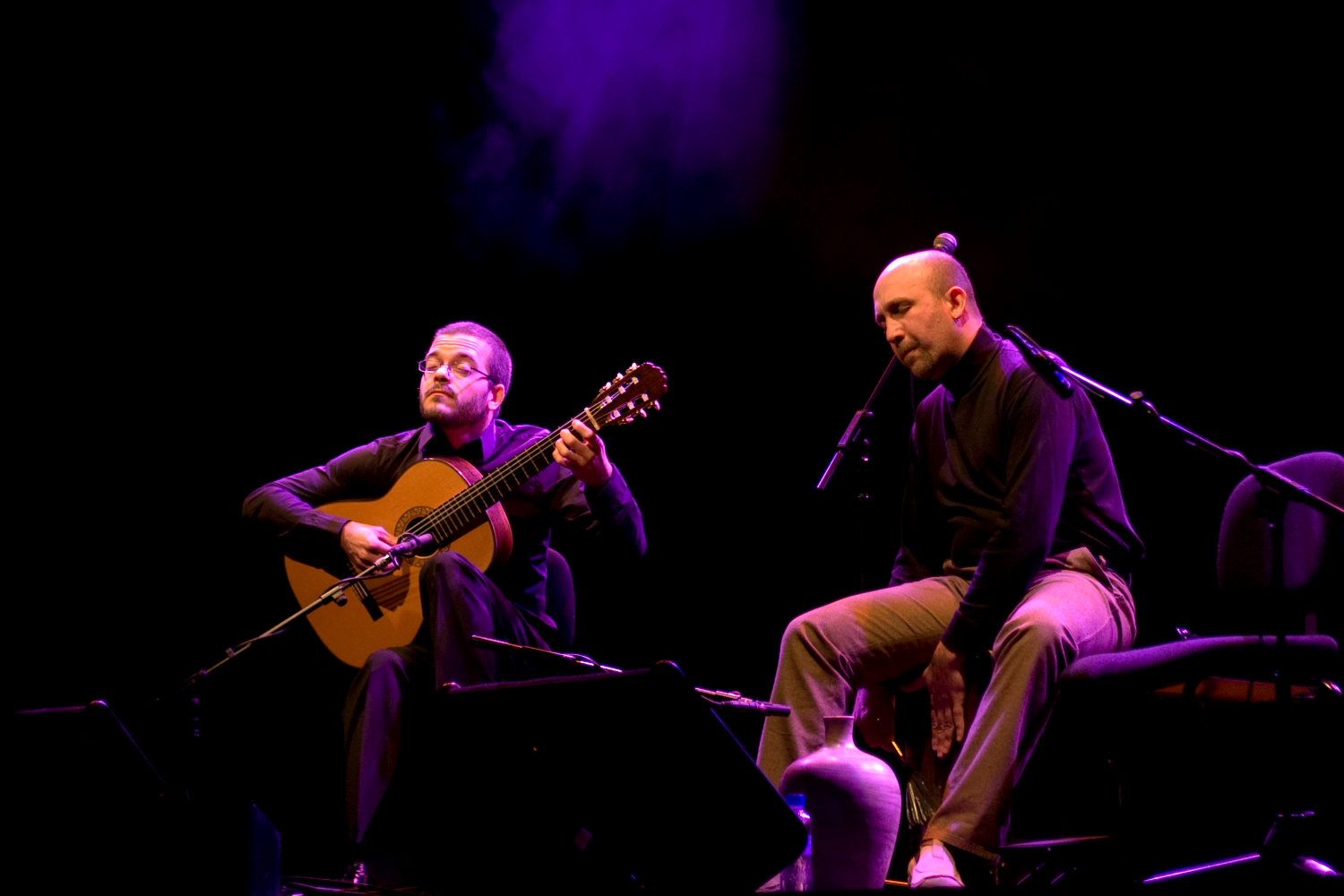 Beginners
You never played percussion but you always dreamed of being able to play and jam with other musicians who play guitar, piano, or any other musical instrument
Percussionists
You are a percussionist looking for new percussion skills, new instruments and you always considered playing the drum kit to increase your session and gig opportunities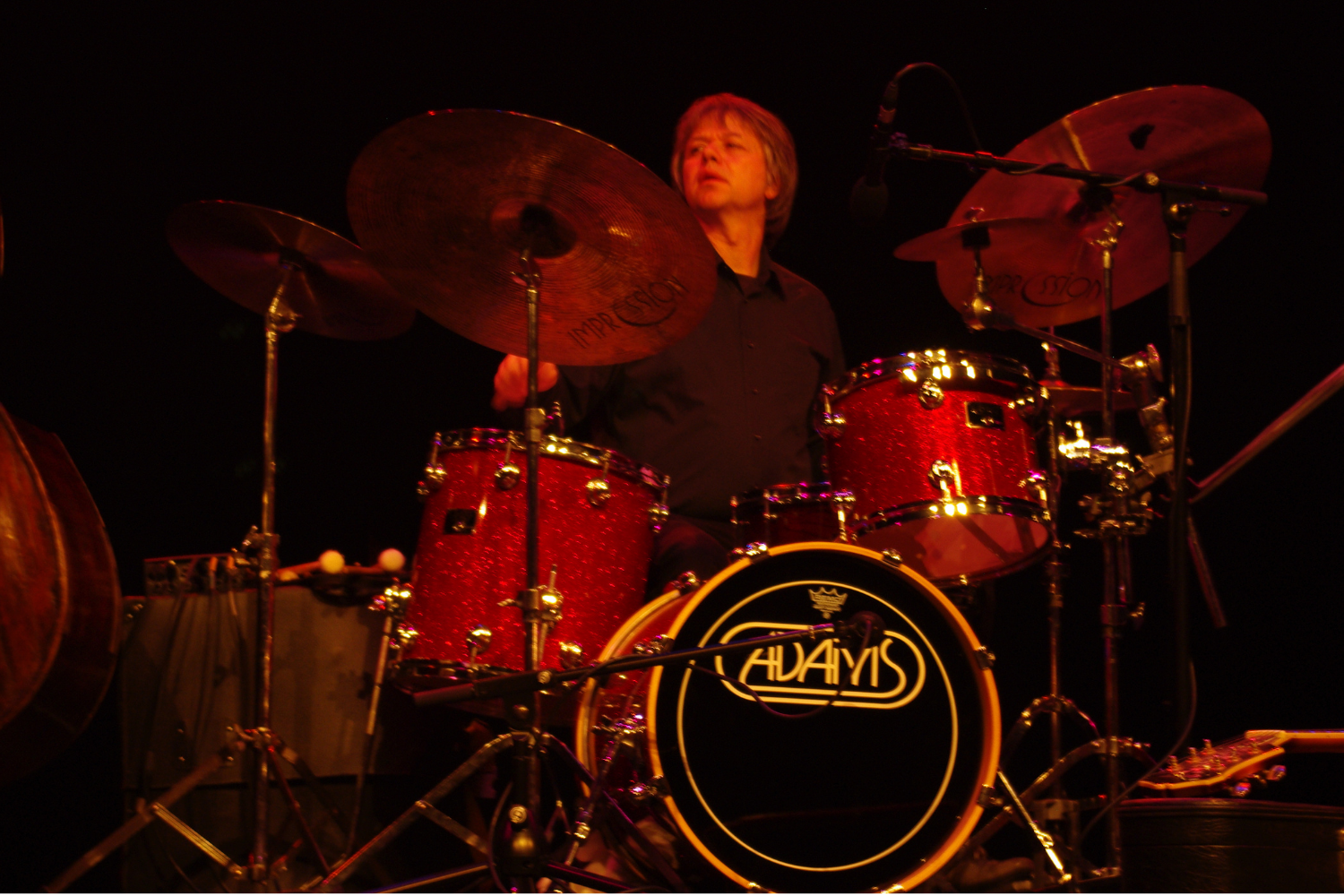 Drum Kit Players
You are a drum kit player and would like to go lighter with a much more "compact kit", but still able to perform as a drum kit player in your band or music projects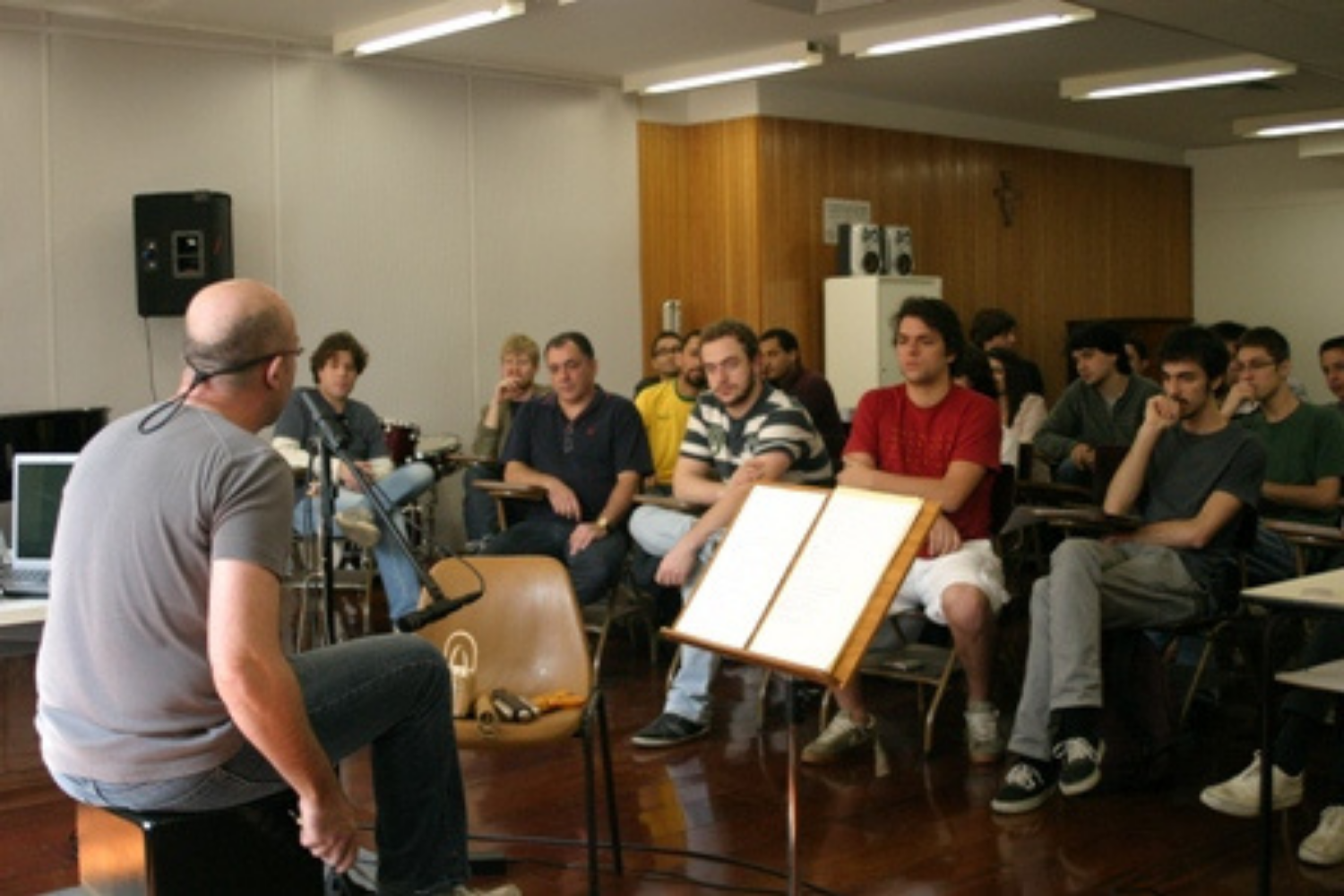 Percussion Teachers
You are a percussion educator; you know that the percussive universe offers so many instruments and techniques that complement each other in the learning process and you want to provide your students with new possibilities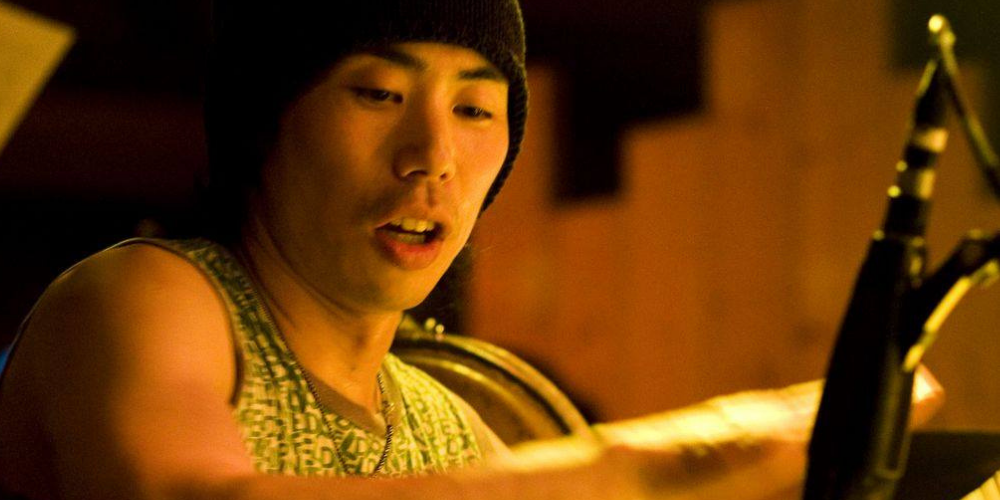 "I immediately got interested in learning Renato's cajon with brush techniques and exploring this instrument's possibilities to the maximum. Renato's cajon method and lessons are very simple and rational, and this technique can be applied in all music genres. Great teaching that supports music and life!"


Yoshifumi Goto – Tokyo, JAPAN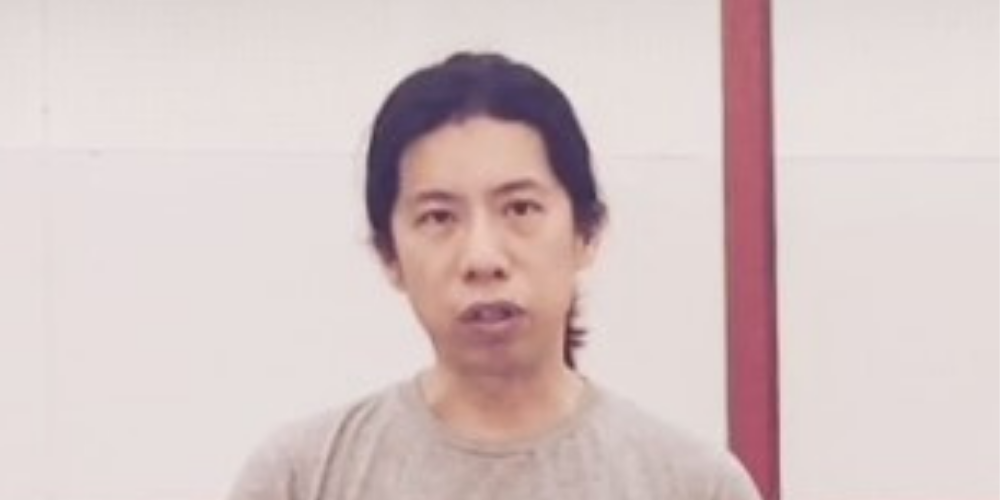 "I'm very excited to recommend the cajon with brush course to all of you. It was created by the wonderful and master player Renato Martins. In the course you will learn how to play the Cajon in a very creative way. It's great that Renato takes care of all the questions you might have."


Lider Chang – Xinghai, CHINA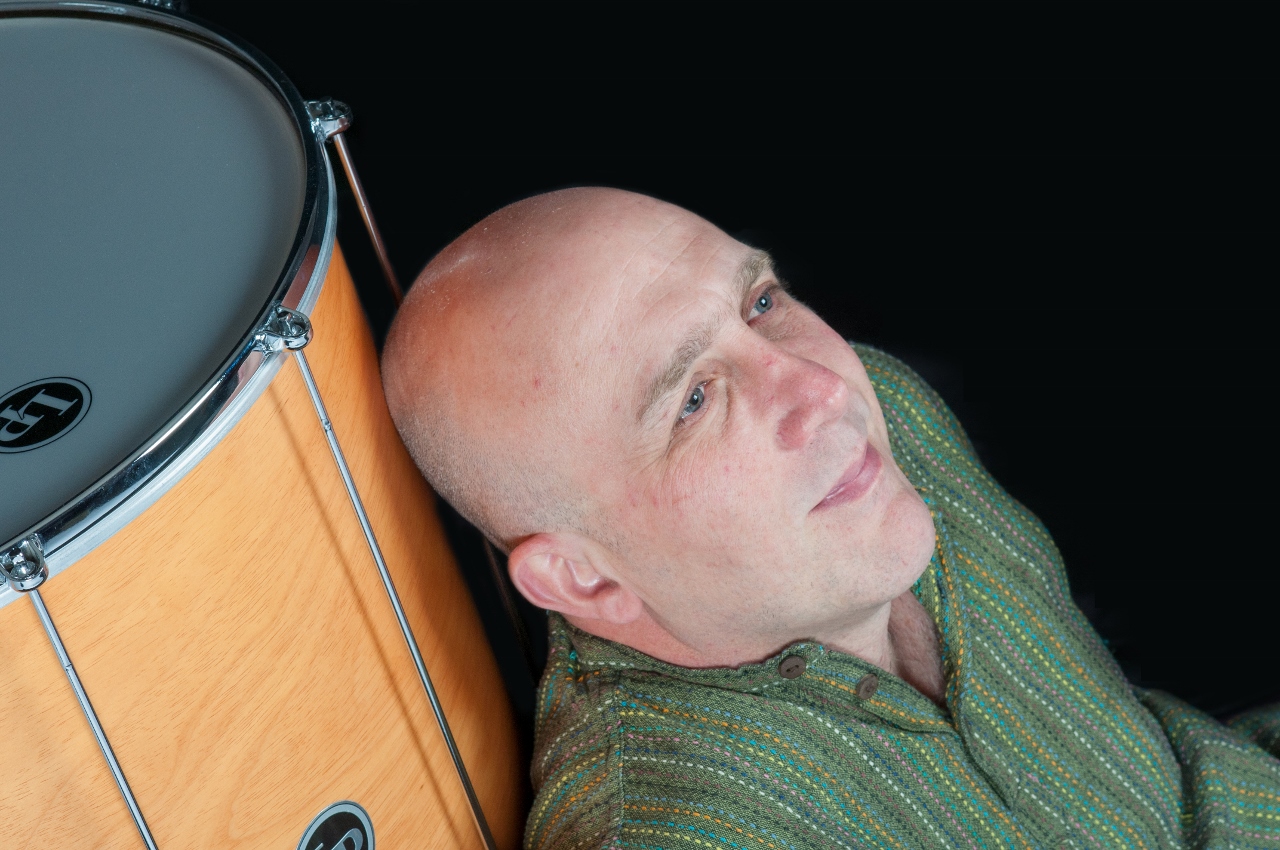 RENATO MARTINS


The Brazilian world-class percussionist, educator and former Cirque du Soleil artist Renato Martins is described as an innovator of Brazilian percussion and is considered one of the most internationally respected percussion artists in the world.
Renato Martins is a percussion educator, clinician and taught percussion at some of the most important music schools and universities in Brazil. Renato has been teaching percussion and performing workshops in Belgium, other countries in Europe and in the world. In 2016, Renato was guest artist and clinician at the University of Florida's Brazilian Music Institute (BMI).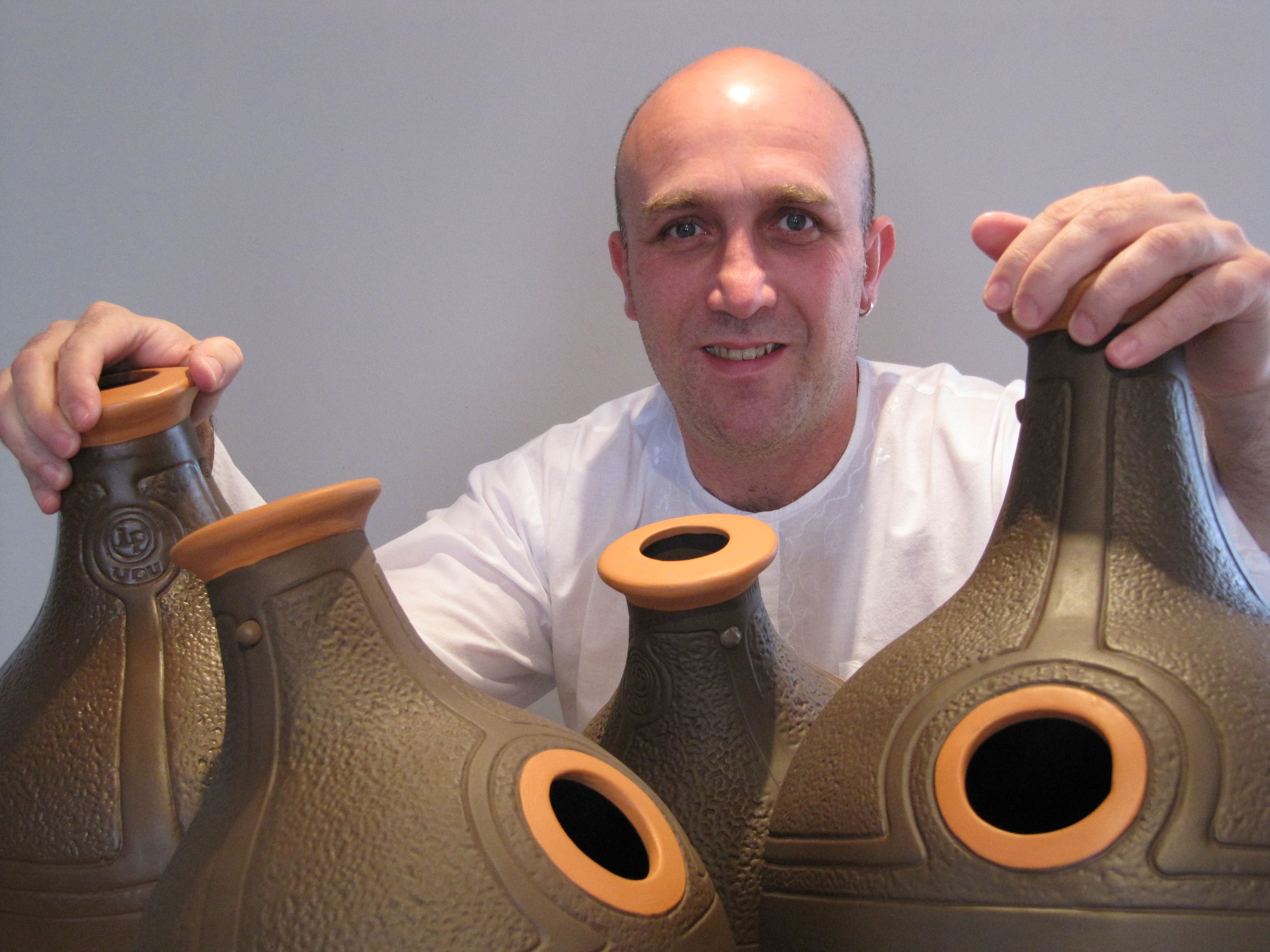 PLAYING AND TEACHING PERCUSSION FOR +30 YEARS
FORMER CIRQUE DU SOLEIL ARTIST
ARTIST-IN-RESIDENCE AT UNIVERSITY OF FLORIDA
LATIN PERCUSSION ARTIST AND OFFICIAL CLINICIAN
AUDIX MICROPHONES ARTIST
ZOOM ARTIST
SOUNDBRENNER ARTIST
BOX PERCUSSION FOUNDER
Frequently Asked Questions


Is this course really free?
Yes, this is the CAJON WITH BRUSH FREE TRIAL course. NO CREDIT CARD REQUIRED. Enroll now and get started learning Cajon with Brush for FREE


How long do I have access to the course?
After enrolling in this COURSE TRIAL, you will have access to the CAJON lessons for 14 days. After that, you can purchase the COMPLETE CAJON WITH BRUSH COURSE, continue working on the technique and learning more CAJON patterns for as long as you like and across any and all devices you own.


Do I get access to other instrument courses?
No. You will have access to the CAJON WITH BRUSH FREE TRIAL COURSE lessons only. If you want to have access to the full COMPLETE CAJON WITH BRUSH COURSE or to all instrument courses (all-access), you may choose the right option in the featured courses section of the CREATIVE PERCUSSION ONLINE COURSE homepage.


Should I agree to receive instructional and promotional e-mails from Creative Percussion Online Course?
Yes. We strongly recommend that you choose to receive the e-mails when signing up. That will be the only way to be in touch with Renato Martins and receive instructions about the course. No spam will be sent to you.