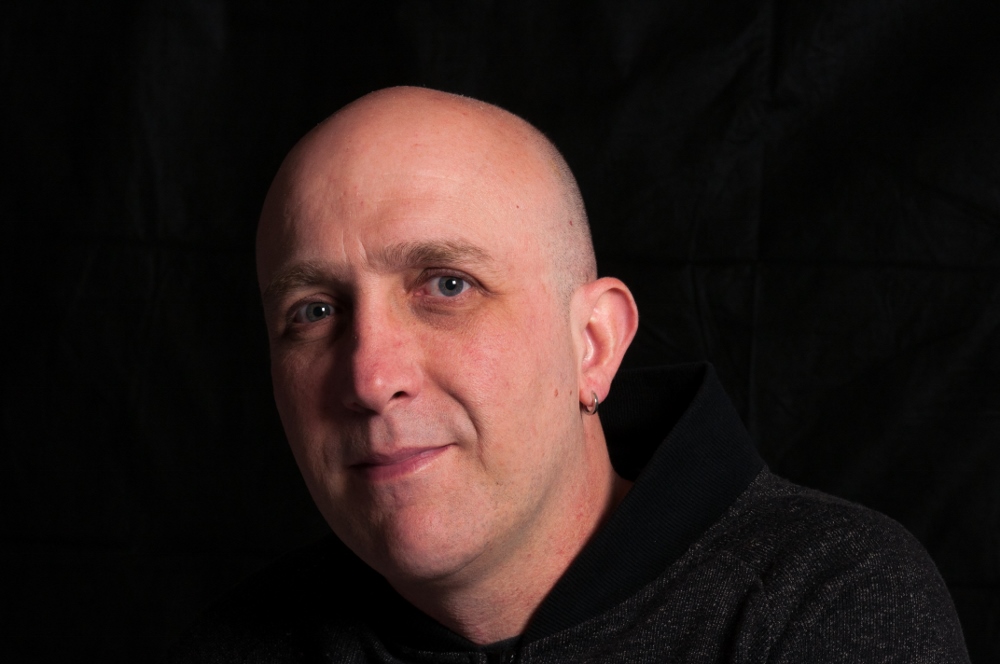 Hi! I'm Renato Martins
I'm offering percussion mentoring to beginner to professional level percussionists who are looking to expand their musical and professional options and seeking to get the most out of the unlimited possibilities and diversity of percussion instruments and techniques. I've had the experience of changing my approach and music career as a professional percussionist in an unpredictable job market. I understand the difficulties and fears a young or even an established professional might have with the choice of dedicating a life to percussion and its career possibilities. I want to help them through it because I have valuable tips and insights to share.
A MENTORING RELATIONSHIP PROVIDES THE OPPORTUNITY TO:
Explore new ideas and work through challenges with an experienced, skilled and knowledgeable expert.
Learn the tricks of the trade that you would not ordinarily have access to through formal training or programs.
Broaden your perspective with new ways of operating and approaching challenges.
Expand your networks and obtain increased visibility of the inner workings of the percussion music industry.
Increase your skills, abilities, knowledge, self-confidence and self-awareness.
Obtain one-to-one customised support and constructive feedback.
Learn to share your goals and journey with your mentor and access the support you need to take you to the next level.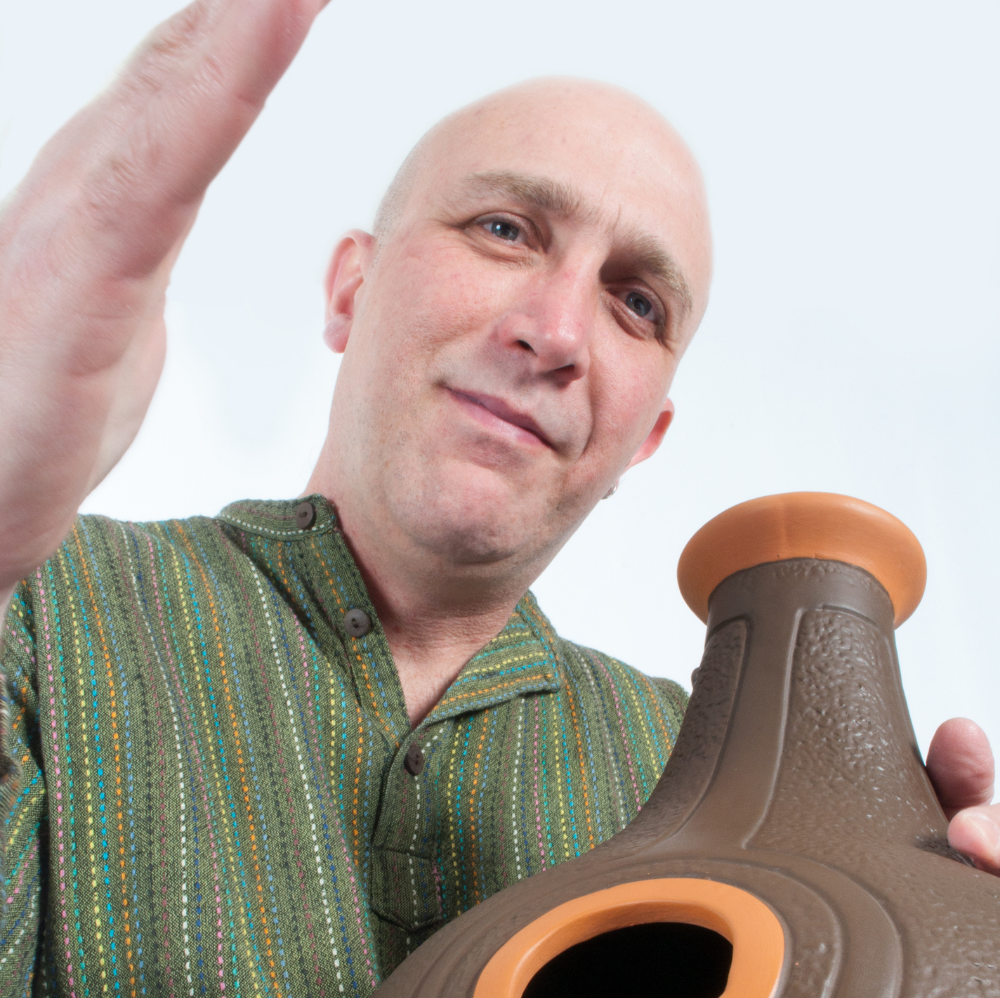 RENATO MARTINS
Brazilian multi-instrumentalist Renato Martins has created new techniques for traditional percussion instruments; for example, the UDU and the CAJON. He's also known to have applied kitchen utensils as percussion instruments and has been described as an innovator of Brazilian percussion by Brazil's specialized media. He is considered one of the most respected percussionists in the world.
As a sole percussionist, Renato has participated at the Catalunyan International Percussion festival in Barcelona, Spain, the Batuka! Brasil International Drum Festival, in Brazil, the Taipei International Percussion Convention, in Taiwan, among others and toured the US and Canada as the percussionist for Cirque Du Soleil's show called OVO from 2009 to 2010.
Renato Martins is also a music educator. He has performed percussion clinics, master classes and workshops in festivals, cultural centers, music schools and universities in Brazil, USA, Japan, Argentine, Qatar, Spain, Czech Republic, Poland, England, Belgium and other countries in Europe.
HOW CAN I HELP YOU?


Regardless of your background, skills and experience, mentoring is suited to anyone who is aspiring to develop, grow or change, Mentoring is an incredibly powerful learning alliance between people for transferring knowledge and skills, understanding and cultivating industry networks, developing and enhancing individual pathways and careers, and creating opportunities to access guidance and support from an experienced individual in your industry.
Embark on a journey of exploration and discovery on the road to turning your percussionist life and your playing into a new reality. Develop, grow or change with the guidance and support from an experienced and internationally renowned percussion artist and educator.
As your virtual host, I will be happy to help you with: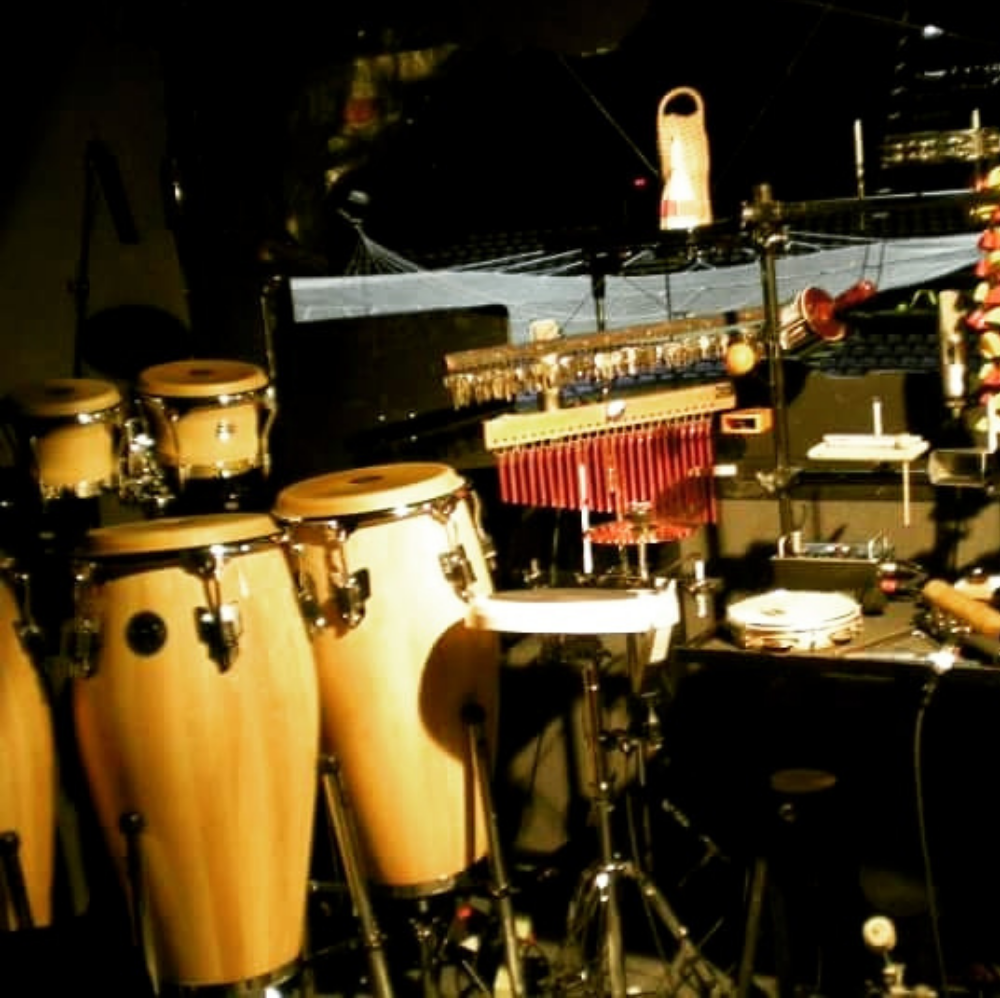 PLAYING PERCUSSION INSTRUMENTS
CHOOSING A PERCUSSION INSTRUMENT TO PLAY
DRUMSET SKILLS
PERCUSSION SETS
HYBRID SETS
NEW PERCUSSION NSTRUMENTS POSSIBILITIES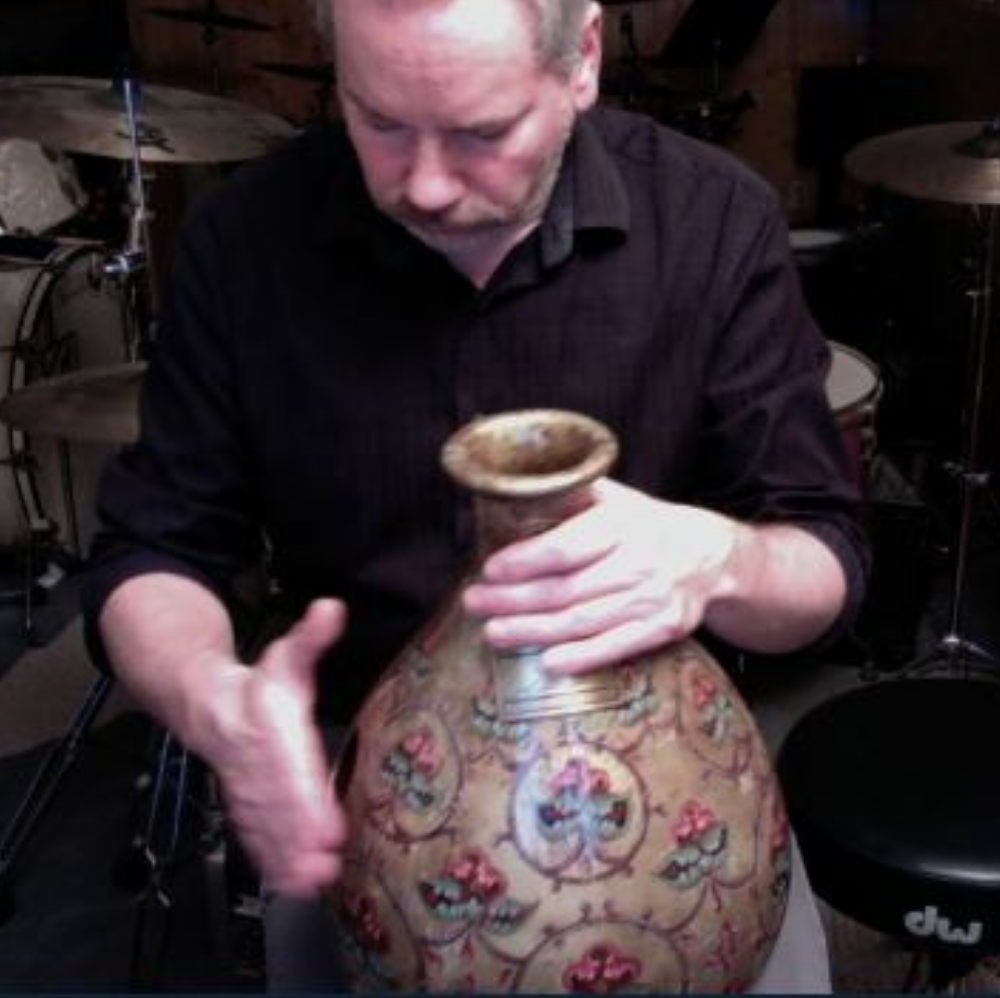 EFFECTIVE PERCUSSION PRACTICE
TECHNIQUE
PRACTICE AND TIME
COMBINING DIFFERENT INSTRUMENTS AND TECHNIQUES
PRACTICING TOOLS
PLAYING ALONG SOME MUSIC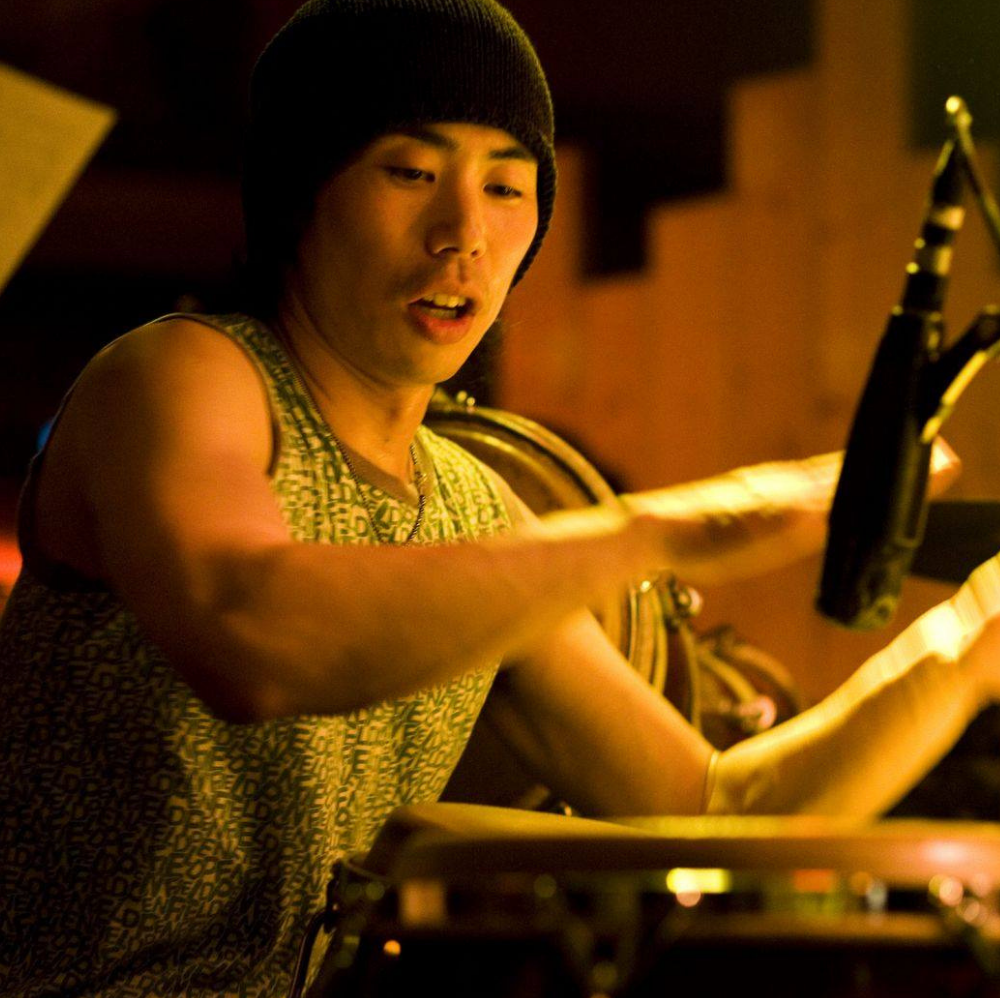 TEMPO ISSUES AND IMPROVEMENT
RHYTHMIC VOCABULARY
DEVELOPING A PERSONAL PERCUSSION TECHNIQUE
THE IMPORTANCE OF BEING CREATIVE
APPLYING AN INSTRUMENT'S TECHNIQUE TO ANOTHER
THE BENEFITS OF PLAYING MORE PERCUSSION INSTRUMENTS AND DIFFERENT TECHNIQUES
LISTENING TO MUSIC AS PART OR THE LEARNING PROCESS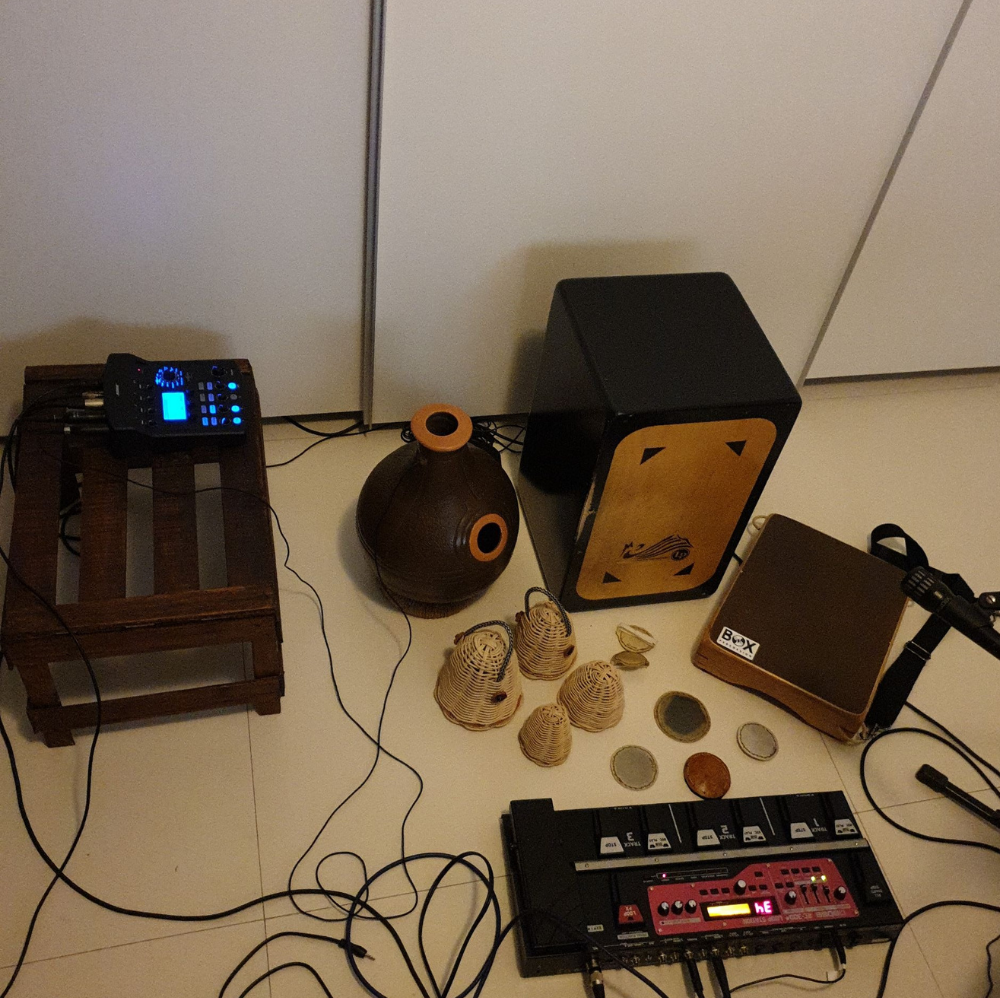 METRONOME
LOOP STATION
SOUND MIXER
MICROPHONES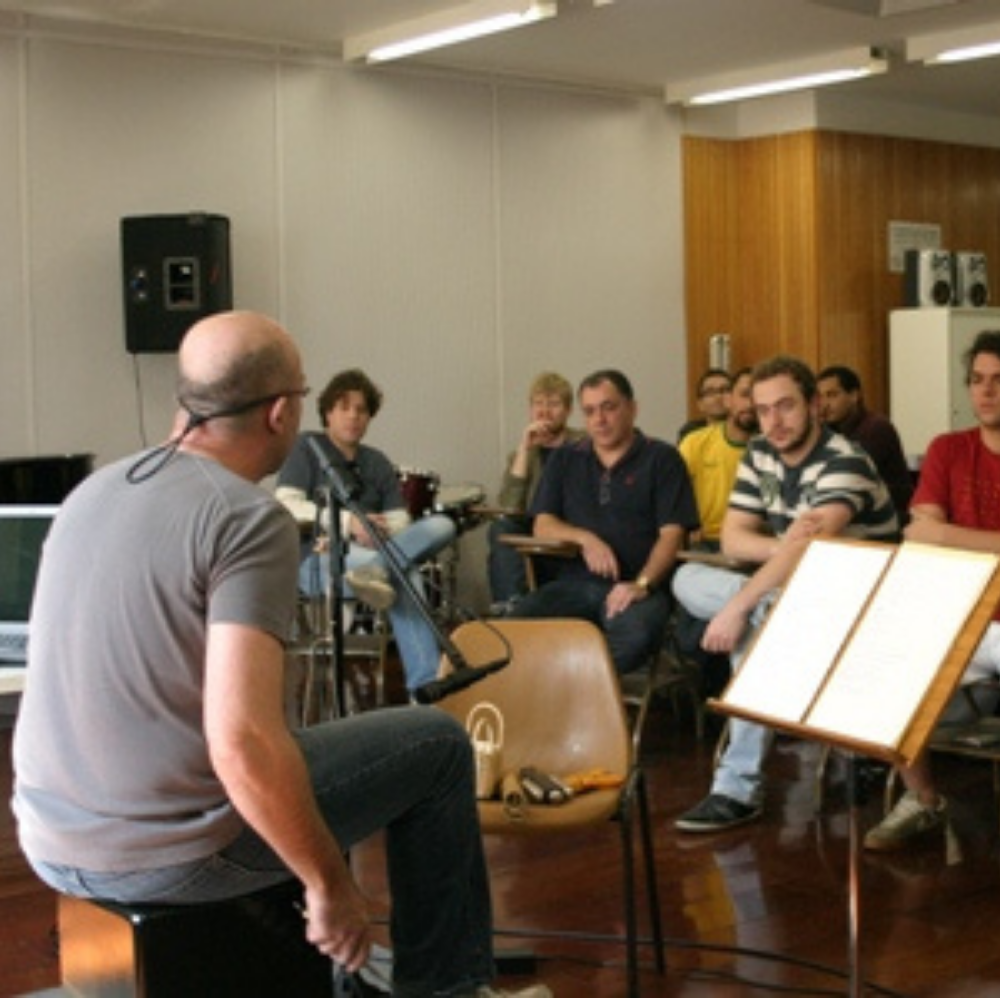 TEACHING PERCUSSION
ONLINE COURSES
SESSION PERCUSSIONIST
AUDITIONING FOR A SHOW
Thanks for submitting your information! Please continue with the checkout process.
Frequently Asked Questions
Can I get a refund if I'm unhappy with my purchase?
If you are unsatisfied with your mentorig, reach out to us to see if your purchase is eligible for a refund.
How do I schedule my mentoring session?
Upon purchasing the mentoring session, you'll receive further instructions on how to book a time for your appointment.
Can I purchase mentoring more than once?
Absolutely! If you find yourself in need of mentoring more than once, simply purchase a new session.